CJRS (Furlough Scheme) extended to 31st March 2021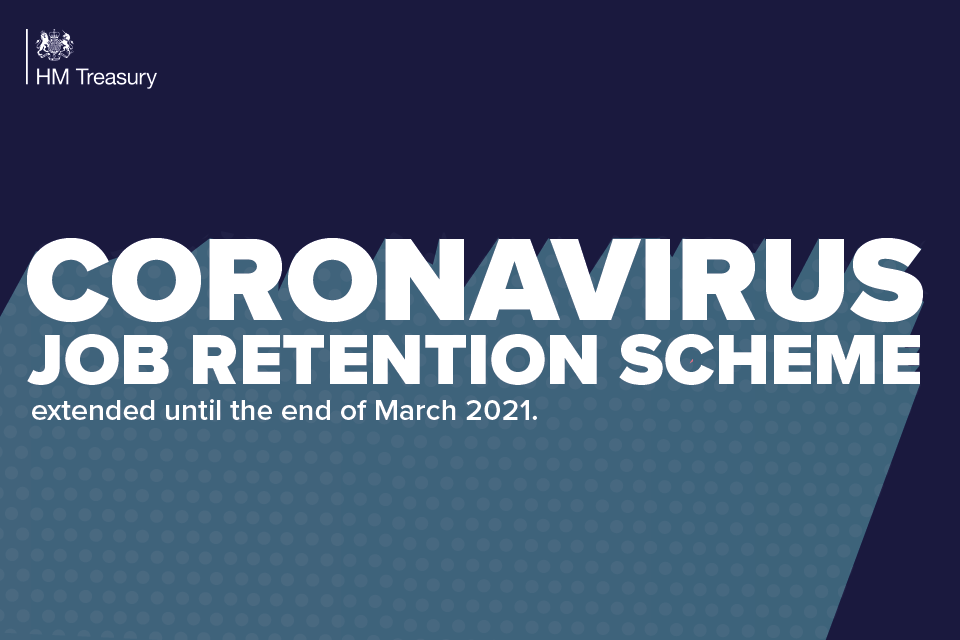 The government is extending the

CJRS (Furlough Scheme)

until 31st March 2021

The CJRS (also known as the furlough scheme) will remain open until 31 March 2021. For claim periods running to January 2021, employees will receive 80% of their usual salary for hours not worked, up to a maximum of £2,500 per month. The £2,500 cap is proportional to the hours not worked.

The government will review the policy in January to decide whether economic circumstances are improving enough to ask employers to contribute more.
Job retention Bonus will not be paid
The Job Retention Bonus (JRB) will not be paid in February 2021 and a retention incentive will be deployed at the appropriate time. The purpose of the JRB was to encourage employers to keep people in work until the end of January. However, as the
CJRS
is now being extended to 31 March 2021, the policy intent of the JRB no longer applies.